Welcome to Etherscan's genesis newsletter!

We've come a long way after setting out to create a free block explorer service 4 years ago. Thank you for your continued support! Etherscan has since grown to:
Serve 5 million monthly users
Deliver billions of API calls monthly
Verify over 70,000 contracts
With this newsletter we hope to provide handy, byte-sized content to round out your month. Included are:
Analyses and updates
Trending topics and reports
... and Free Swag! 🔥
Analysis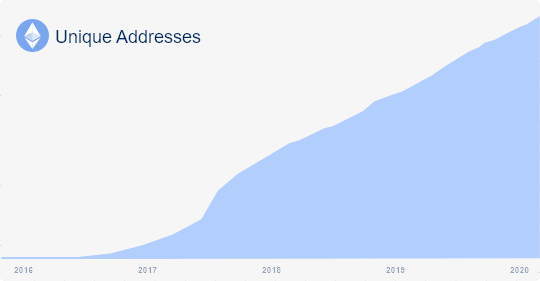 A review of 2019 with a twist. You've seen market reports and ecosystem updates; here we dive into the explorer numbers.
ANNOUNCEMENT
From Feb 15th, we will enforce the use of an API key for all requests. Register today!
FEATURE
A roundup of all features released last year - for both users and developers.
Swag Station
We want a newsletter that's the very best, like no one ever was! Answer our poll and stand a chance to win a limited edition Etherscan t-shirt.