EthValidate
EthValidate is a feature available to assist users to validate any transactions, address account balances, and token balances on the Etherscan's node with other nodes on the Ethereum blockchain.

On Etherscan, users can validate their account balances by clicking on More> Validate Account Balance. This will bring open up a new page that shows the account balances, values in different currencies, and other information related to the address from other Ethereum nodes like Infura, Chainstack MyEtherWallet, MyCrypto as shown below: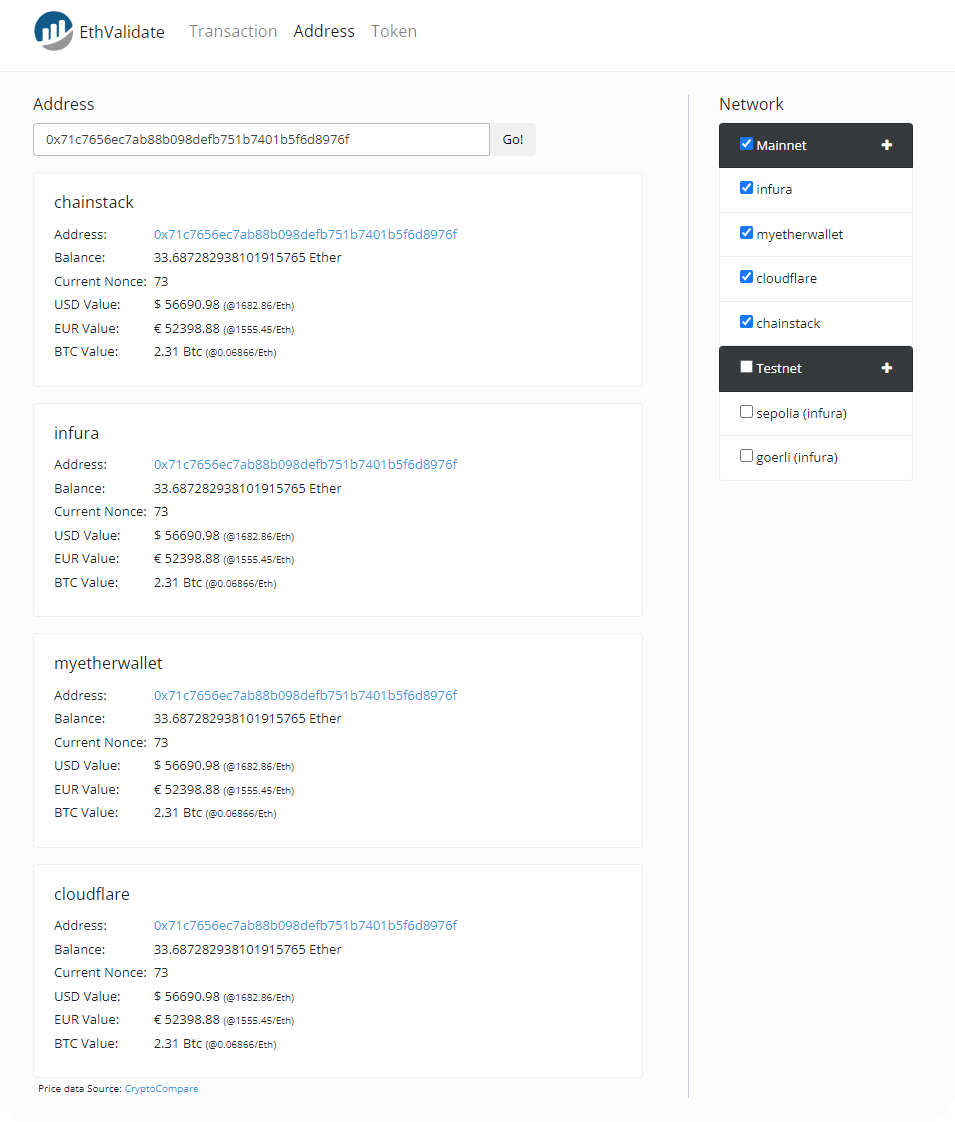 Other than validating account balances, EthValidate also allows users to validate transaction statuses and token balances across other nodes.

EthValidate is an open-sourced tool, that can be downloaded and used locally.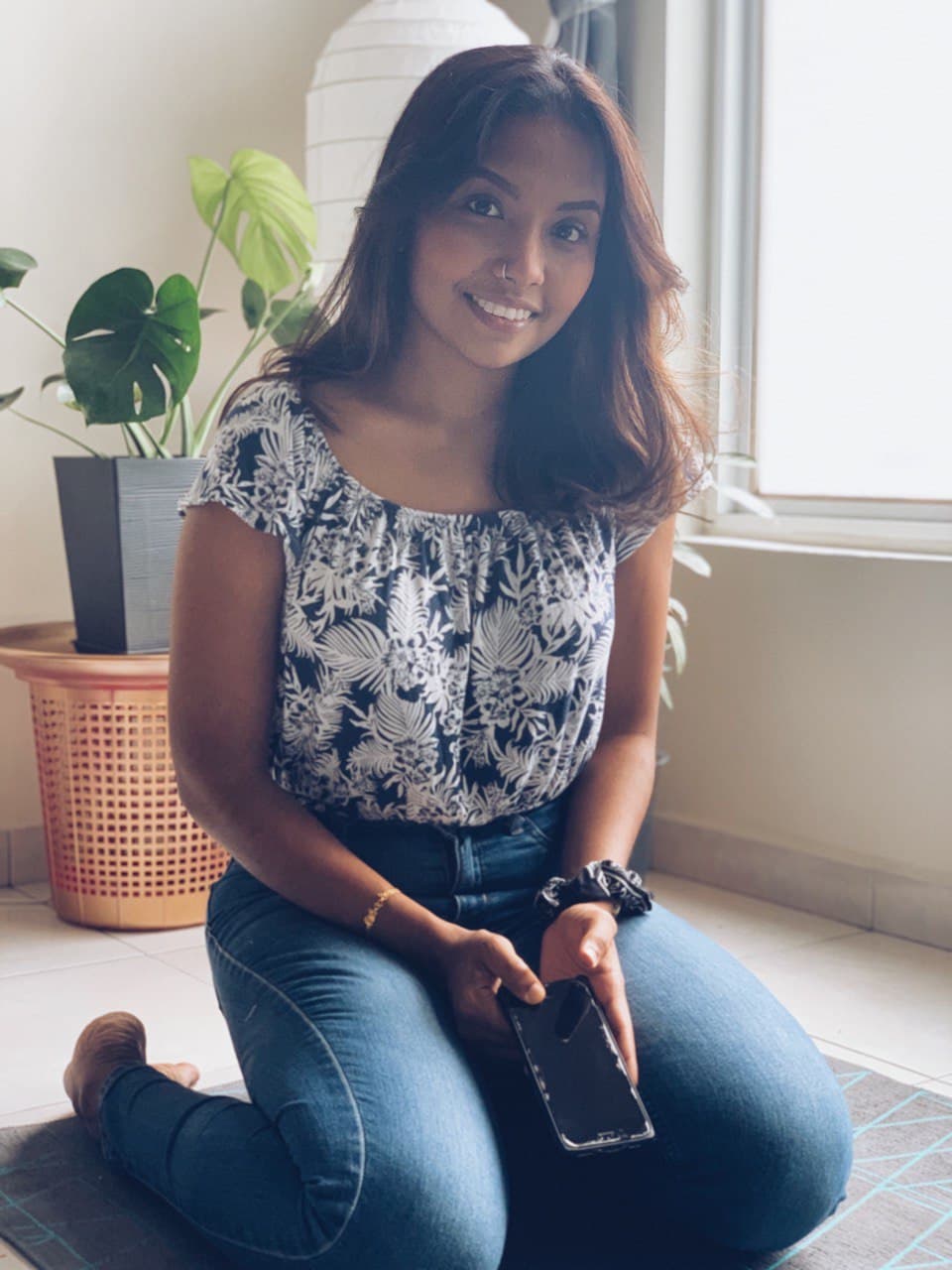 Francesca Overee
Last updated: